It's Not Your Fault. Obesity Is Not Just About Willpower.
With so many gimmicks out there about how to lose weight, many people are confused about what to do. This book takes the guess work out of weight management, explaining the science simply and laying out the resources that shows this plan is the most effective approach to losing weight and not regaining it. How does the plan work? By taking into account the bodily processes that lead to obesity and explaining what it takes to reverse those processes. Dr. Hunt has devised a unique system that teaches the reader to find their individualized carb number (#whatsyourcarbnumber) that will allow them to predictably lose 1-2 pounds per week.
Leading You Toward Successful Weight Management
No GuessWork is a weight management program that helps you lose weight and keep it off for good. It's low-carb program that was developed to provide you with the tools through diet and physical activity, that will leave you satisfied and allow you to successfully reach your goals. NGW has the 6 S's: Simple, Safe, Sustainable, Satisfying, Superior, and Sugarless. The NGW plan gives you the power to help you get you to a healthier weight.
Dr. Rameck Hunt: Obesity Medicine Specialist and Author:
Board certified in both internal medicine and obesity, Dr. Hunt has extensive experience in helping people to lose weight, but more importantly, helping people keep the weight off for good. Dr. Hunt gives you the knowledge to take back your life to help you get to a healthier weight.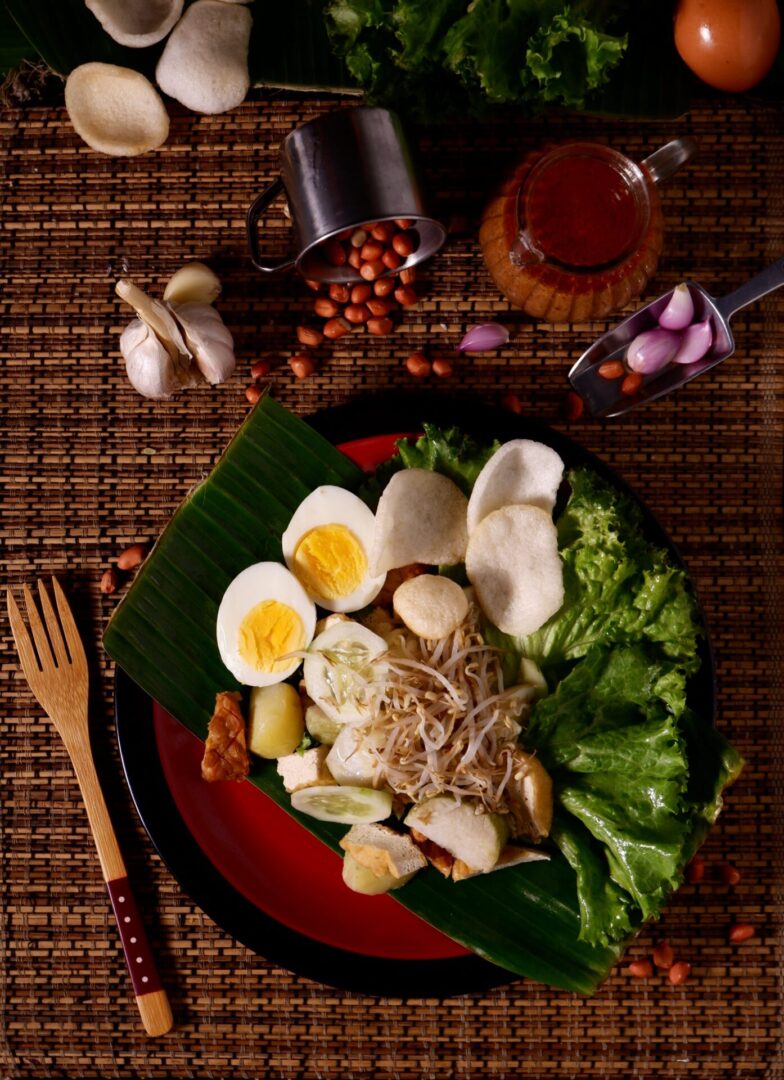 No GuessWork includes everything you need to know about a healthy weight management plan.
The No GuessWork app is a companion to the book that helps you easily track daily and long-term goals throughout your weight-management journey. Download it when it releases soon to Android and iOS devices.